Based on an experience by Linda Blackhurst and an article by Nancy Madsen-Wilkerson
Being a caregiver is hard work. However, it brings us closer to those we serve and to the Savior.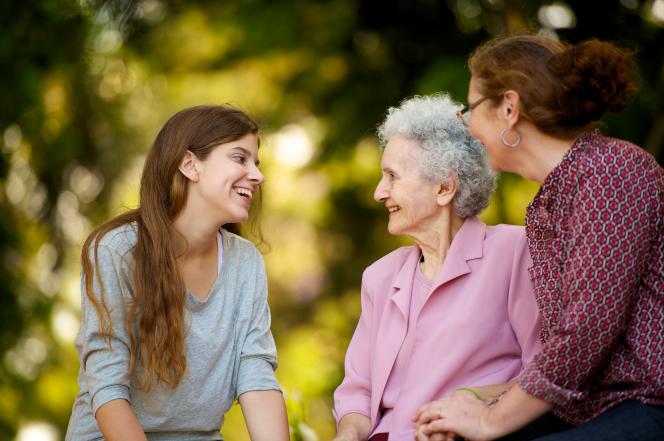 When Linda Blackhurst and her husband invited her aging grandmother to live with them, they were worried about the time and energy they would spend as caregivers and how that would affect their family.
Linda later said, "The experience brought out the best in me and in my family. All the time that we gave in service is nothing compared to what we gained. Caring for family members within the walls of our homes is a great opportunity to love and serve, to refine ourselves, and to become more Christlike."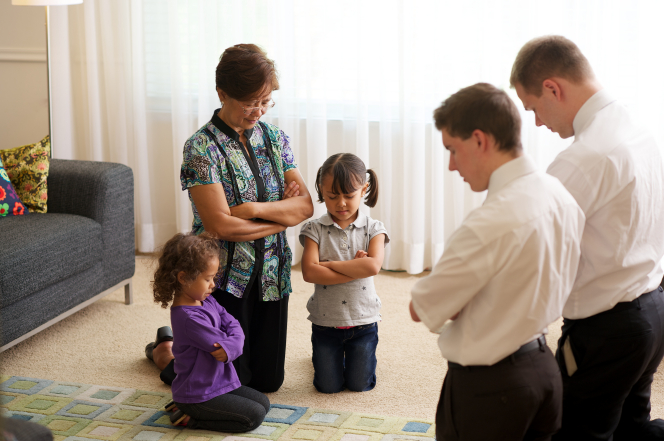 Nancy Madsen-Wilkerson also had the opportunity to care for an aging family member in addition to the rest of her family. Due to sheer exhaustion, she spent a week in the hospital.
These suggestions can help caregivers and those who give care to caregivers.
Seek divine perspective. Understanding the divine role families play when giving care can help those around them provide temporary relief when they need it.
Plan ahead. Planning our health-care wishes in advance can help our families prepare for caregiving roles and our aging.
Maintain perspective. The relationship between caregiver and care receiver is sacred, and the Savior is always there to aid us.
Share tasks. Letting others help us as caregivers provides balance in our lives and improves our overall effectiveness as caregivers.
Use community resources. There are many resources to help caregivers and their families.
Caring for others can be one of the greatest sanctifying privileges we have in life as we walk the path the Savior has modeled for us by the way He lived His life.
---
Learn More