LDS Media Library
Specifically for material in the Media Library, you may post material from this site to another website or on a computer network for personal, church-related, noncommercial use unless otherwise indicated. For more information about using and sharing Church media, check out our FAQ page.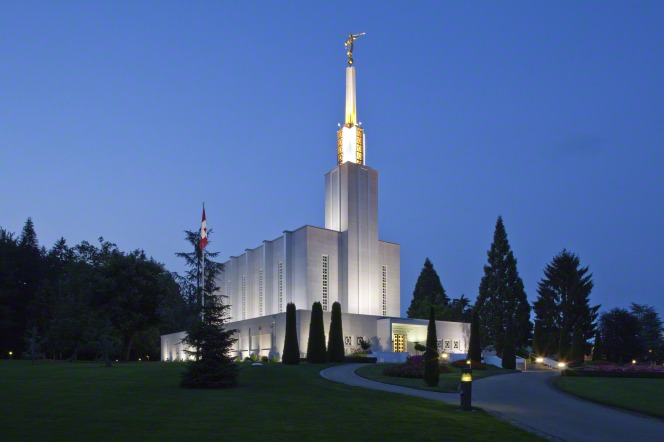 The Bern Switzerland Temple at Night
The Bern Switzerland Temple is lit up at night.