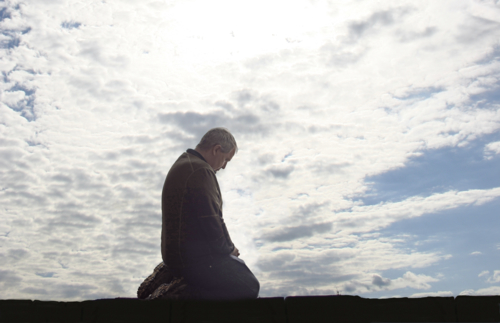 When I use a mobile phone to call my mother and father in New Jersey, USA, I can hear their voices clearly. I do not know how it is possible, without any cable or visible connection, that I can talk to them so far away. But I know it works!
Now, please do not ask me how it is possible that millions of people can pray at the same time, and in different languages, and our Father in Heaven is ready to listen and to answer at the same time. I cannot understand how that happens. But I know it works!
Just like a mobile phone, prayer works, even though we may not understand exactly how. But there are some things about prayer that we do understand.